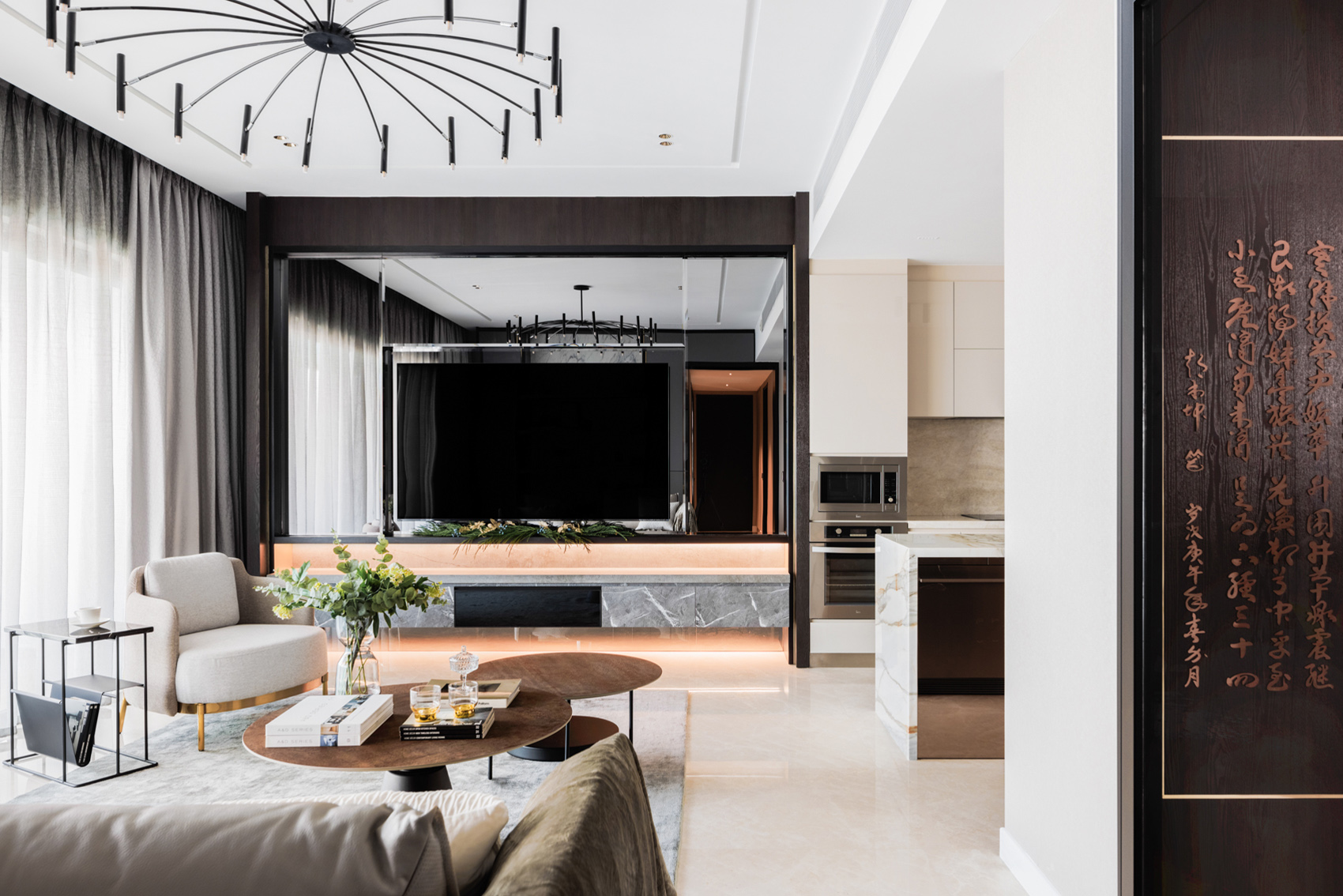 Condo Interior Design Services
Excellent condominium interior design in Singapore comes from a thorough research of the client's preferences, lifestyle and budget.
We aim to curate a refined and fresh look to your beautiful home. While there is limited living space in your condominium, we use our creativity to maximise your usable space and the essence of style in your living space.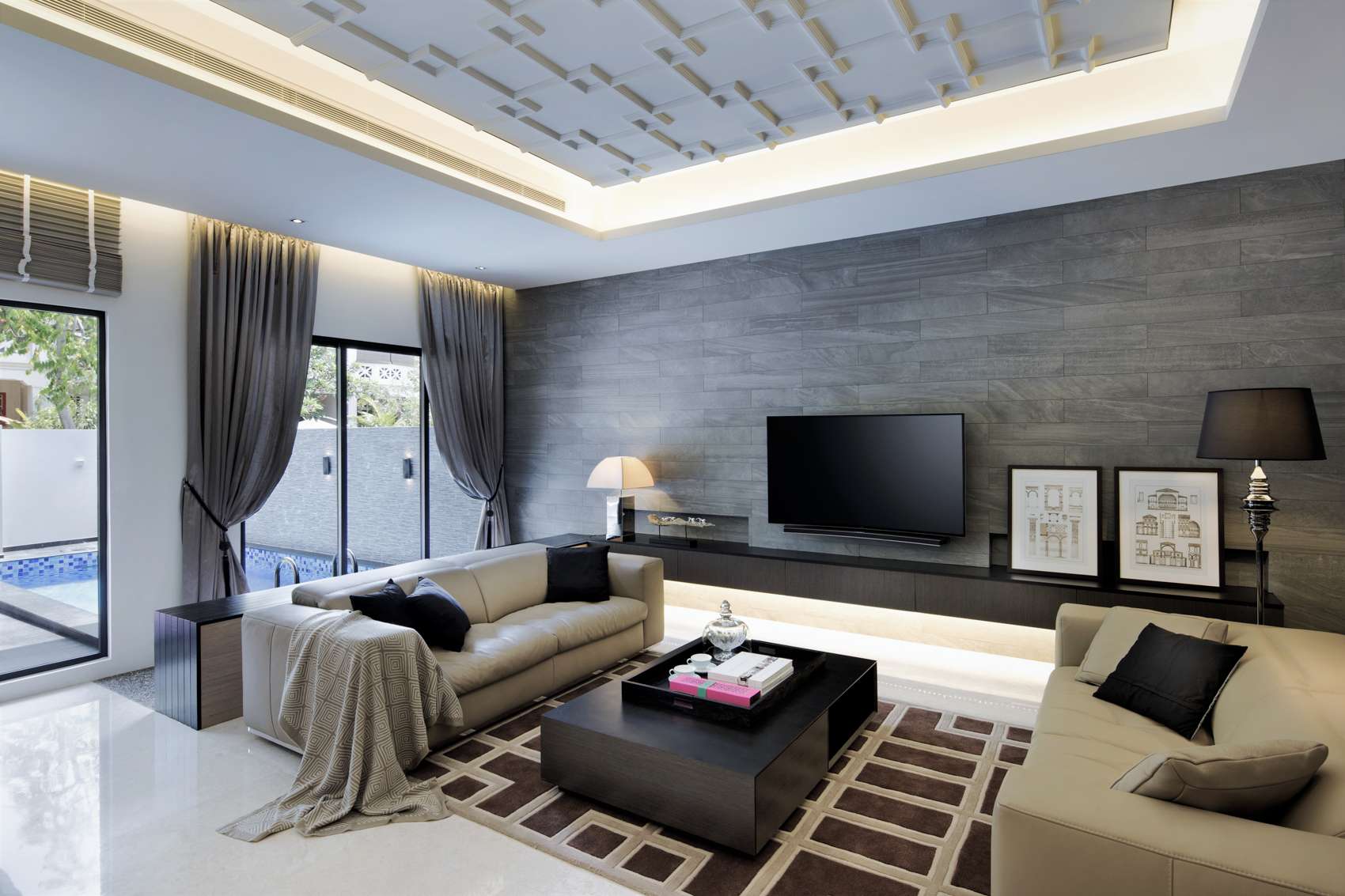 Landed Property Interior Design Services
As professional home interior designers, MOSH Interior aims to create a refined and sophisticated space that reflects our client's personality. Our residential interior design works in Singapore are carefully thought-out and well-structured. We approach our work in a meticulous manner, clients can be assured that the quality of the finished product will be nothing less than the best.